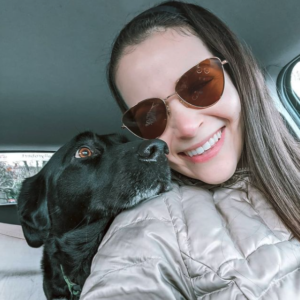 What do you get for the person who has either bought themselves everything or has very particular taste? That was the question that was asking myself when choosing a baby shower gift for one of my best friends. Jason did an amazing job of executing my vision, making adjustments, and completing the project on a more than reasonable timeline.
Jason was an excellent communicator, fun to work with, and accommodating throughout the process. I will definitely commission him in the future.
Oh and my friend? Absolutely loved the piece. Mission accomplished.